We are a studio with focus on furniture and interior design.
Herman Studio is run by the designers Helle Herman Mortensen and Jonas Herman Pedersen. The Studio has excisted since 2012, where we since the beginning have been working with external partners as Skagerak, Ferm Living, Flexa World and Form & Refine. We focus on furniture and interior design as well as the history and identity that surround it.
Our great passion for design is in addition to aesthetics especially about construction and the use of materials. Our design process often starts by studying construction methods which plays a central role throughout the entire design process.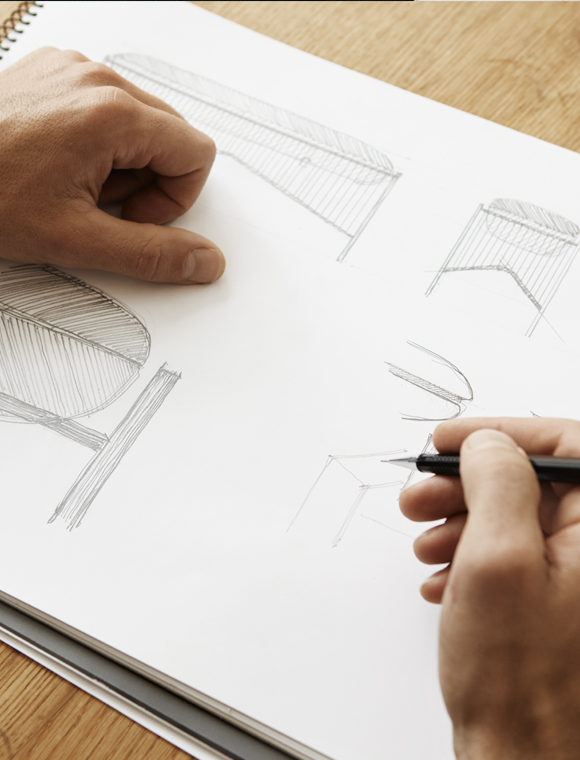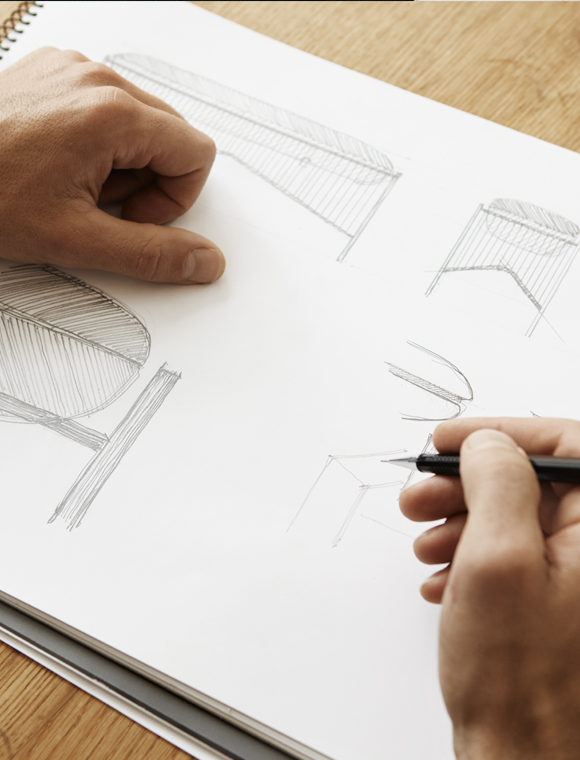 CONCEPT- AND PRODUCTDEVELOPMENT
We work in an iterative process between sketches, models and prototypes. The workshop has therefore grown a natural part of the studio since we constantly alternates between drawings and models in the production of furniture. This working method has proven to be great for us as the working methods in combination promotes the development and creativity. We have a big know-how within productdevelopment from our role a Creative Directors in Form & Refine. Here we run the product development from idea to final product from the manufacture.
With experience in decor and with a wide network of manufacturers and several distributors of furniture we offer customized solutions for a given décor/layout.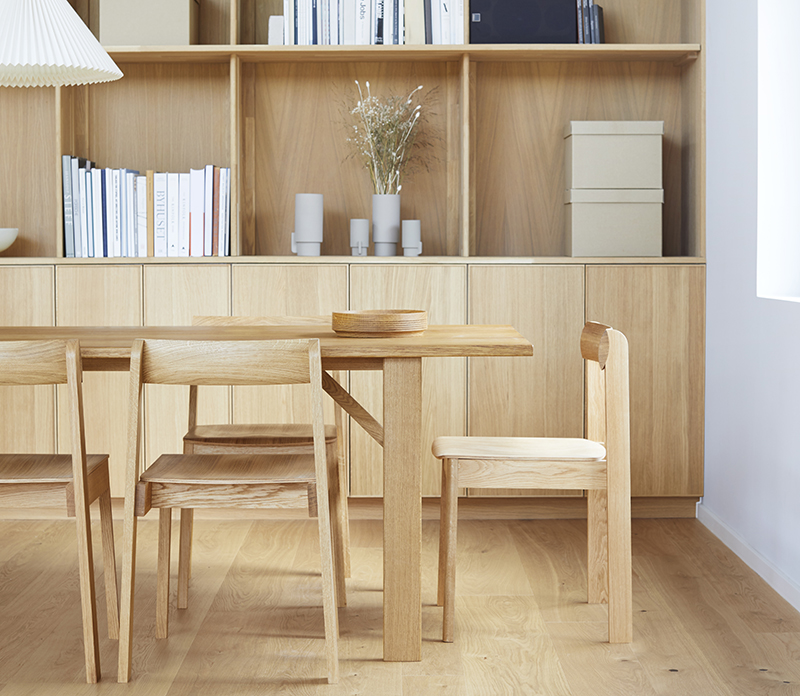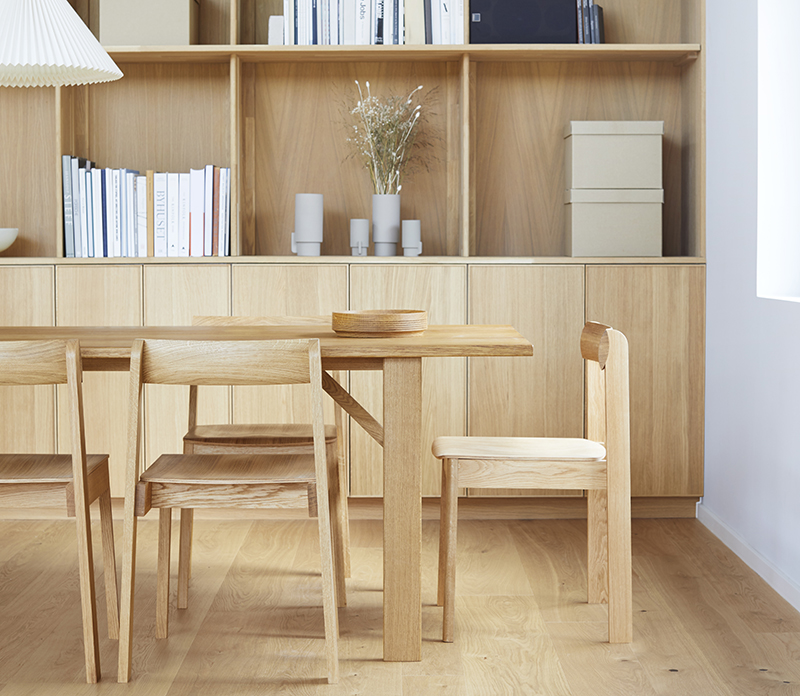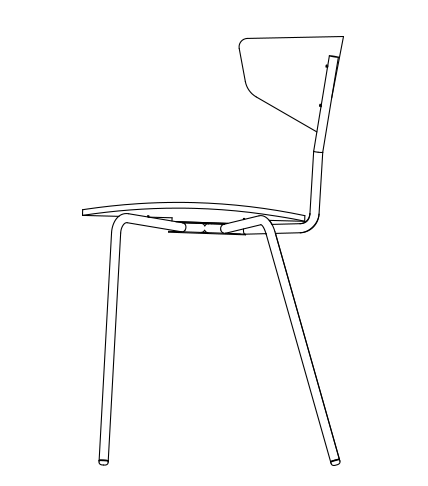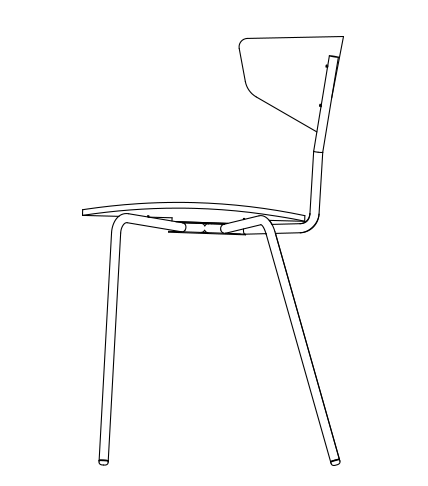 Originality is something we aspire to; there must be room for surprises and for something that has not been seen before. Quality exists in originality; consideration for sustainability and in the constant search for the most suitable materials for each project. Contrasts bring originality; Especially the contrast between the masculine and feminine expression is reflected in our work. A contrast that creates synergy between the elegant and the powerful. Holistic design follows us in every design process; We think all our solutions all 360º: from understanding the target group and defining the concept to the final end product. See more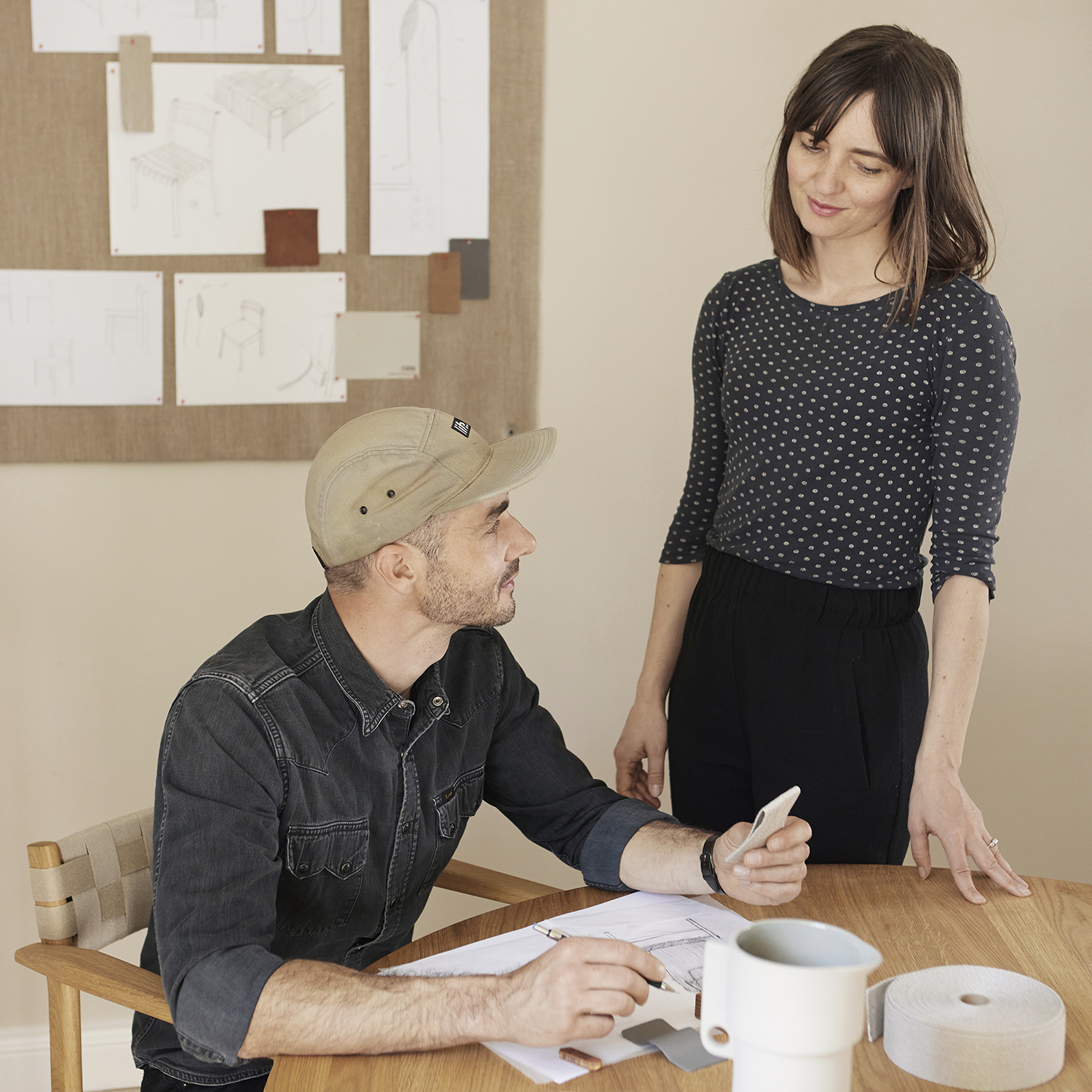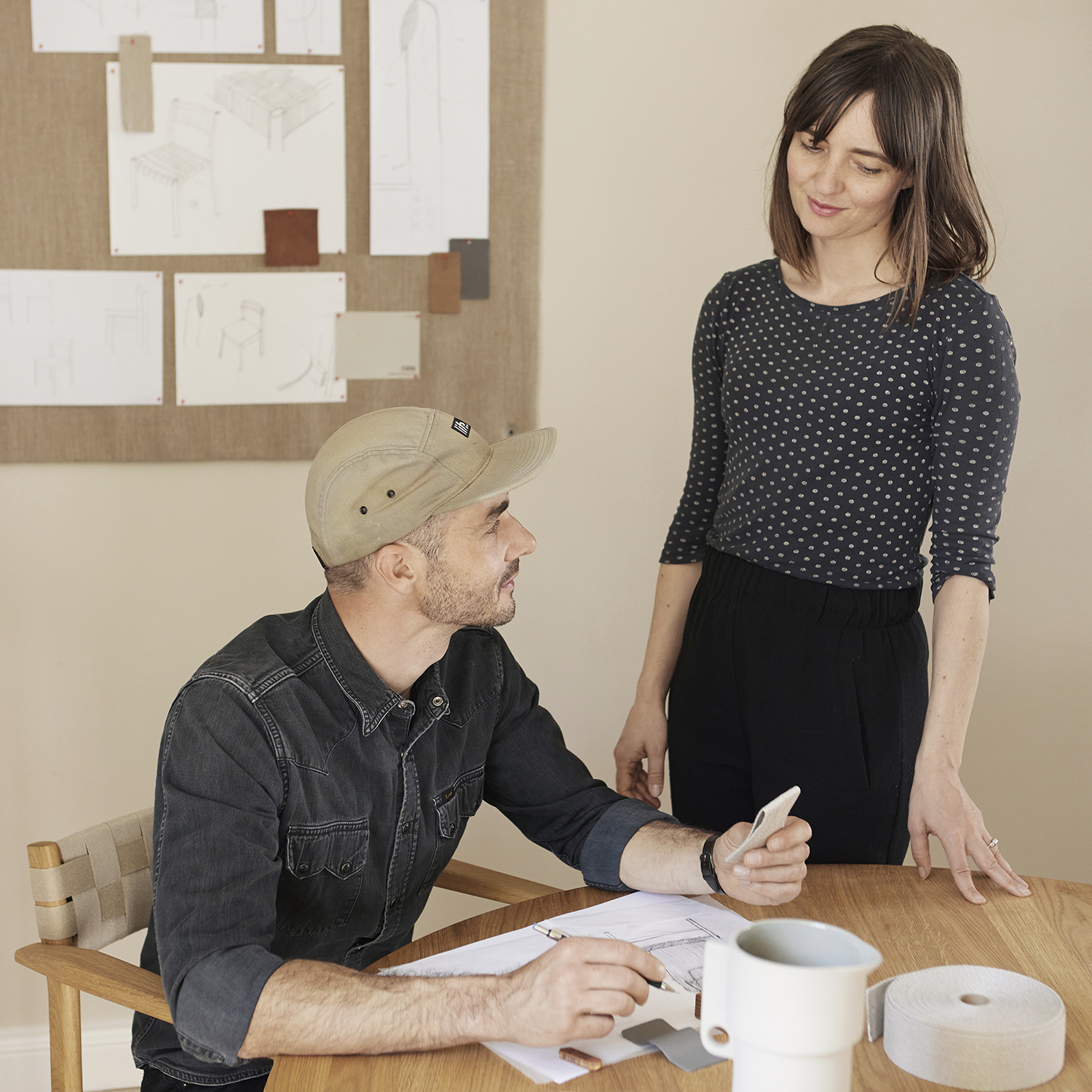 JONAS HERMAN PEDERSEN - PARTNER
Furniture & Space, Aarhus School of Architecture 2010
My great passion for design is, in addition to aesthetics especially about good workmanship and the use of materials. I am deeply fascinated by the production methods and thinking through a new product from raw material to the end product. This is why good design for me, is about the entire manufacturing method and the aesthetics all coming together in order to achieve the greatest possible eligibility.

CORE COMPETENCES
Hands-on; I master not only drawing and being creative with a pencil. With a background of craftsmanship and a workshop as a natural part of the studio, I also understand craftsmanship and manufacturing processes.
HELLE HERMAN MORTENSEN – PARTNER
Master in Industrial Design, Aalborg University 2011
For me, design is about getting to the core of what makes the project unique and then emphasizing it. Telling the story. Moreover, I believe it is essential to view the design from many angles, granting it a broad integrated look. This is where the cooperation between different disciplines becomes immensely important.
CORE COMPETENCES
Framing, concept development, textiles, colors and graphics.
[unex_ce_button id="content_pslhekzma" button_text_color="#282828" button_font="regular" button_font_size="11px" button_width="auto" button_alignment="center" button_text_spacing="4px" button_bg_color="transparent" button_padding="15px 60px 15px 60px" button_border_width="1px" button_border_color="#cecece" button_border_radius="1px" button_text_hover_color="#ffffff" button_text_spacing_hover="2px" button_bg_hover_color="#3b3b3b" button_border_hover_color="#3b3b3b" button_link="http://hermanstudio.dk/home" button_link_type="url" button_link_target="_self" has_container="1" in_column=""]BACK TO HOME[/ce_button]