— 18.08.2016 —
NEW PROJECTS FOR FERM LIVING
We can now present a range of new Herman products designed for ferm Living: The Herman Lounge chair, Herman stool, Herman Magazine Rack and Herman Big Bag.
August is always an interesting month where all the news that we have worked on see light of day. So even though the projects may be old for us, they get a new perspective and life when they are styled, people react and interact with them.
The project is updated on our website, so take a further look! PRODUCTS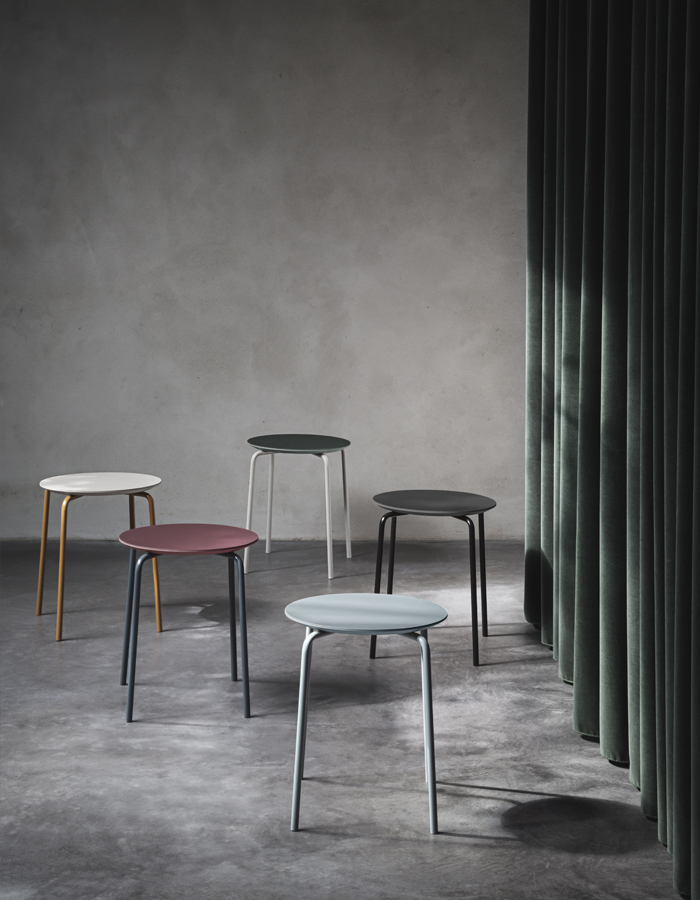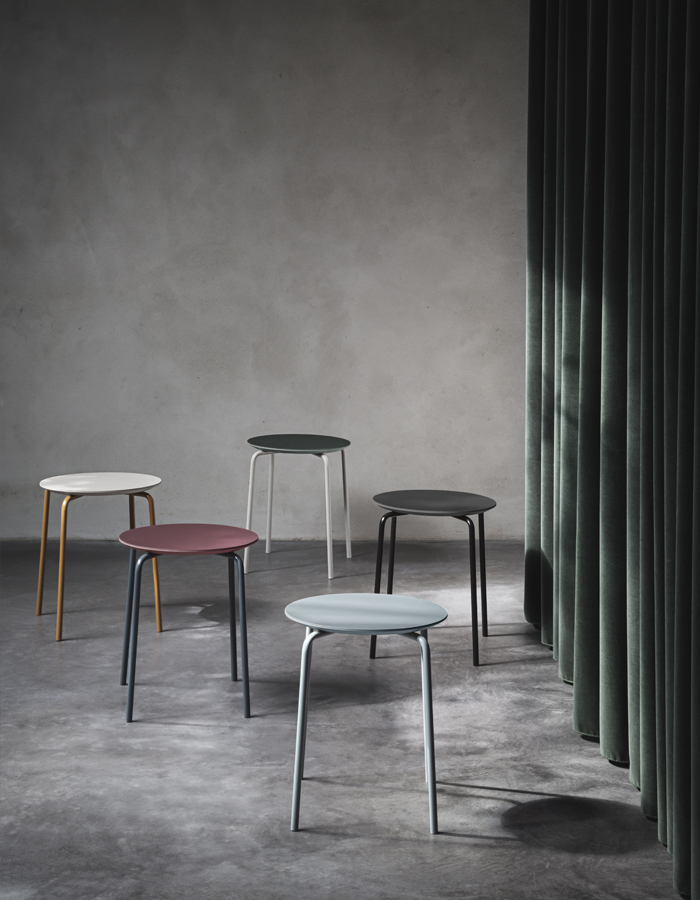 — 15.06.2016 —
INTERIOR PROJECT AT RESTAURANT GAST

During Autumn 2015 we made an interior project at the new restaurant Gäst in Århus. Gäst is a part of the Mayor hotel and therefore the restaurant should both work as a morning buffet for the guests at the hotel as well as an Italian inspired restaurant during evening for an open audience. restaurant-gaest.dk
Based on the existing interior with old beautiful marble floors and old mahogany bar desk, we chose to add materials and furniture that emphasize the exclusive style. Furthermore we designed furniture for the location, we designed a brass wall lamp in cooperation with Frandsen lightning and a high long mahogany table.
Soon more about the project on our site!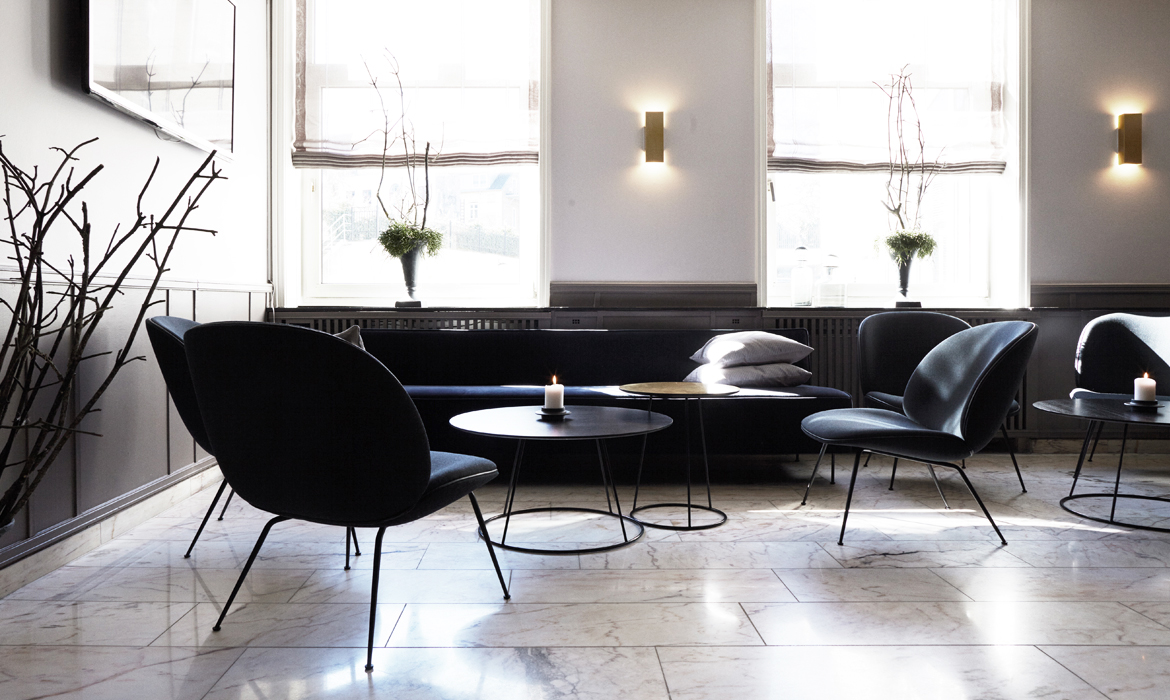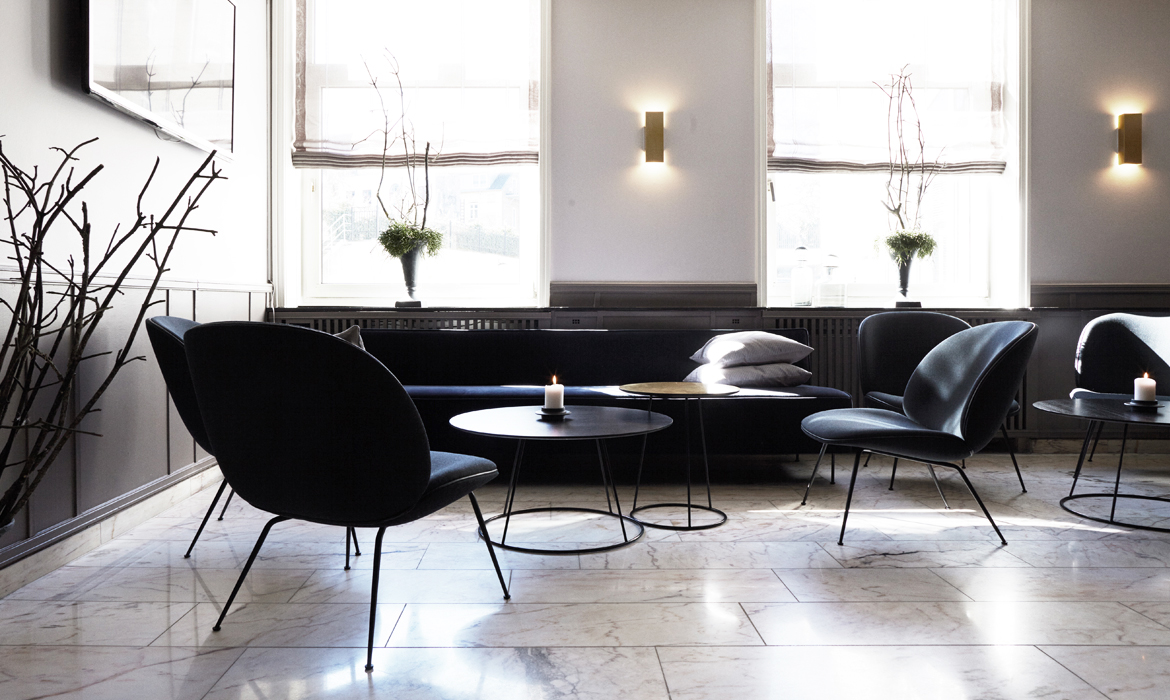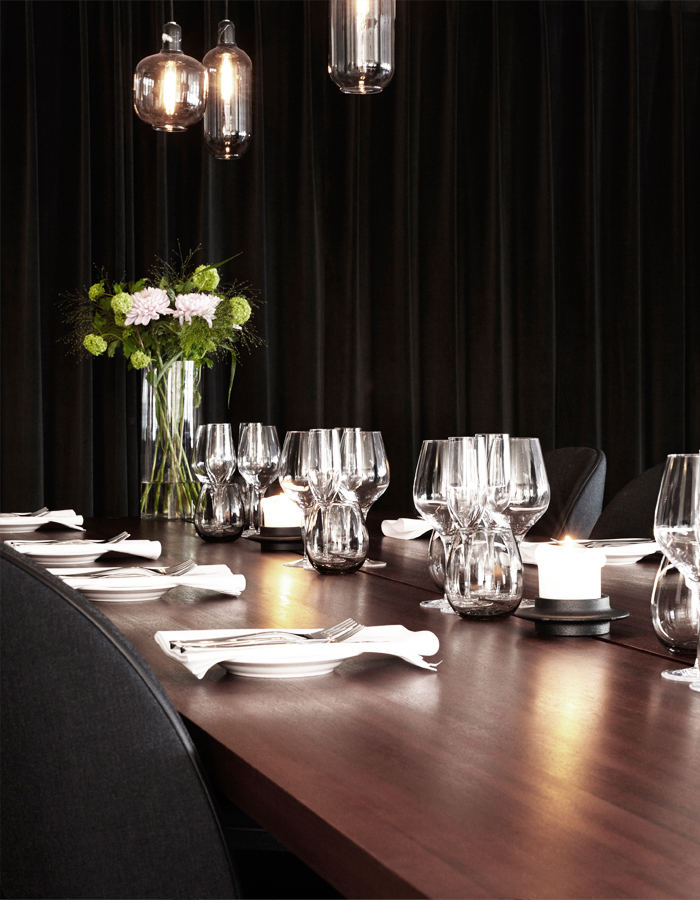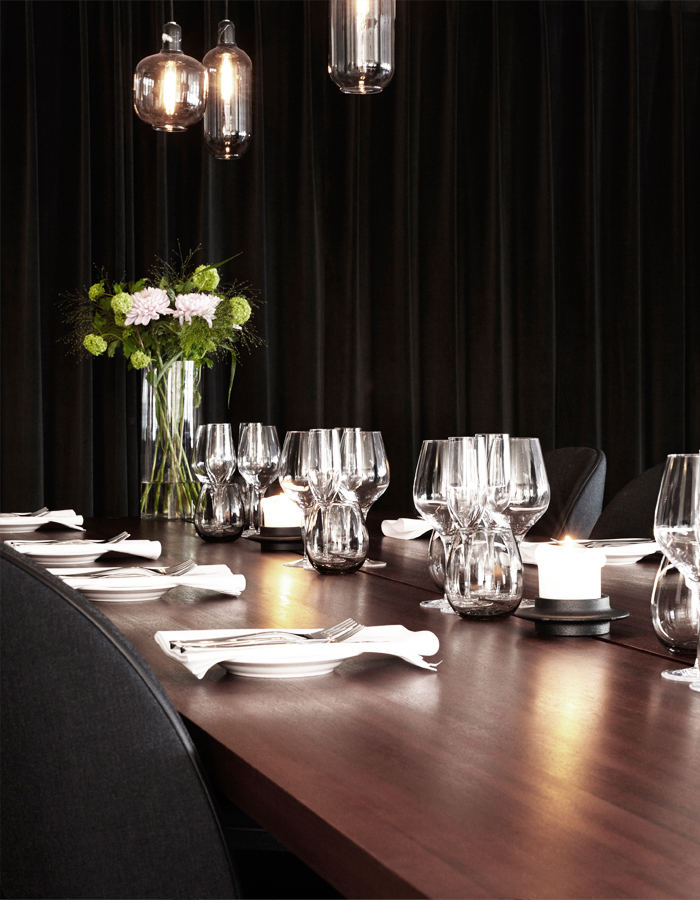 — 31.03.2016 —
TRENDS & TRADITIONS BY HOLMRIS.DESIGNBROOKERS

Thank you Trends & Traditions for a great day. We met a lot of interesting people from the design industry, got some new inspiration, listen to interesting design talks and got great food! trendstraditions.dk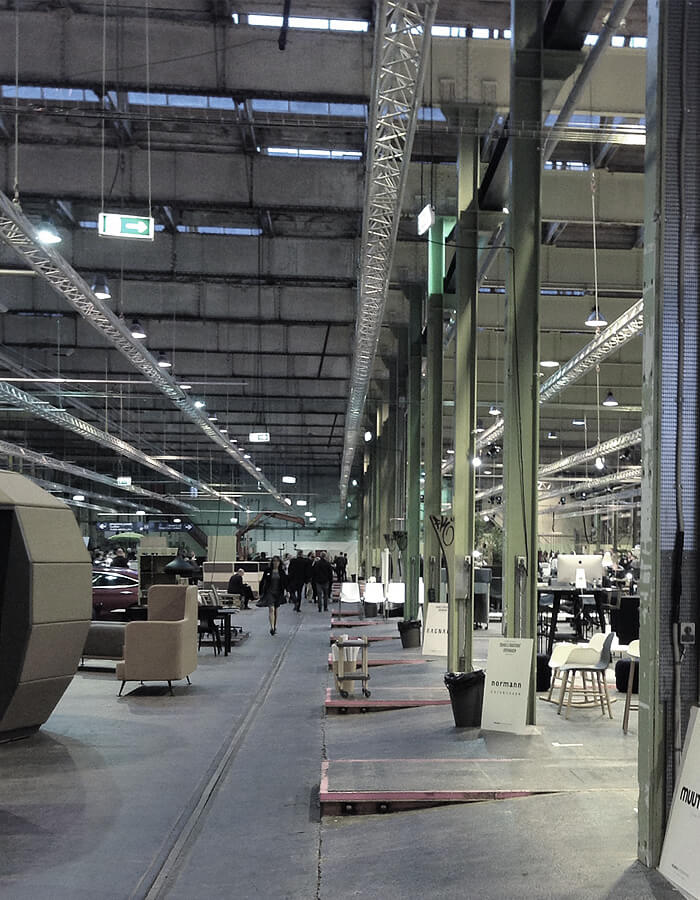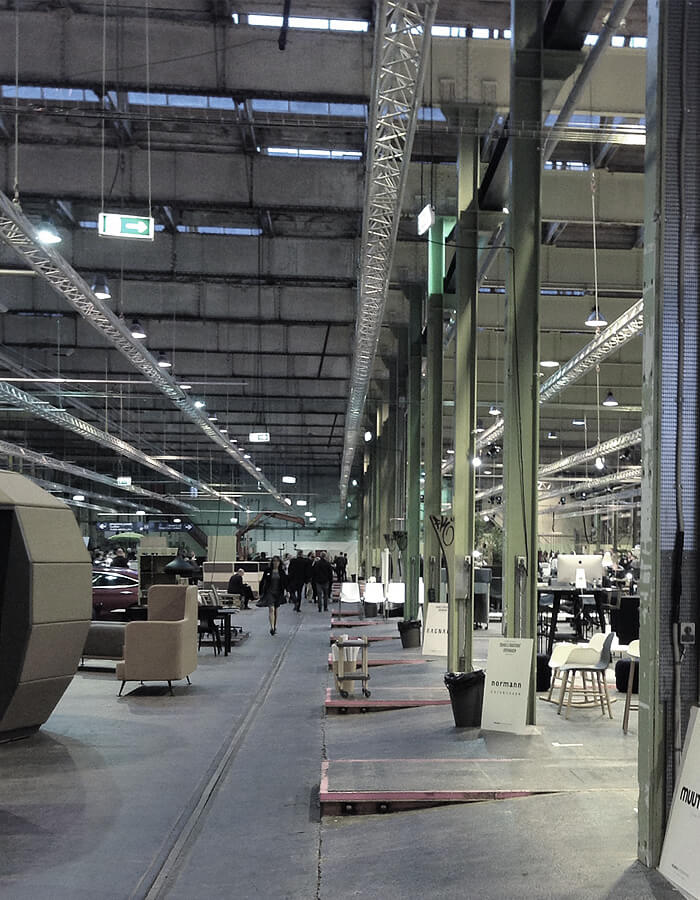 — 08.04.2016 —
NEW WEBSITE IN THE AIR
Now we can proudly launch our new website, as a real welcome to the Herman Studio design universe. We want to thank Kasper Laigaard very much for the great help with the design of the website!!!
— 04.03.2016 —
DESIGNERS' DAY WITH SKAGERAK AT KUNSTEN

This Friday we visit the newly reopened Kunsten in Aalborg. The museum is designed by one of our big design gurus Alvar Alto back in 1972 and now restored in respect for the Alvar Alto style. The visit was a part of a designers' day with Skagerak Denmark (before TripTrap), together with a lot of talented design colleagues. Thank you Skagerak for a great and inspiring day!
— 01.02.2016 —
FIVE DESIGNERS TO WATCH

The Danish architecture and design magazine Danish tm has right an article about 5 designers to watch. Thank you Danish for the nice recommendation. Read the article on: danish.dk
[unex_ce_button id="content_2uaxn1smj" button_text_color="#696969" button_font="regular" button_font_size="12px" button_width="auto" button_alignment="center" button_text_spacing="4px" button_bg_color="transparent" button_padding="15px 60px 15px 60px" button_border_width="1px" button_border_color="#3b3b3b" button_border_radius="1px" button_text_hover_color="#ffffff" button_text_spacing_hover="2px" button_bg_hover_color="#3b3b3b" button_border_hover_color="#3b3b3b" button_link="http://hermanstudio.dk/home" button_link_type="url" button_link_target="_self" has_container="1" in_column=""]BACK TO HOME[/ce_button]