COMING UP WITH THE RIGHT PRODUCT
In our design process we draw on our experiences we have accumulated through the operation of our own production company (Herman Cph) and studio where a good design in our opinion comes from a holistic mind-set; Holistic mind-set with focus on the parameters around the product. Therefore we approach design in 3 iterative phases: insight, concept and product maturation.
During the first part of the design phase, we are in close dialogue with our collaborators on the design brief. Moreover, internally we undergo a process, where we, based on a target group analysis plus research on the market, price levels and material knowledge, define design specifications.
Based on the selected design specifications, concepts are developed. At this point we work iteratively between sketches, 3D modelling and prototypes, to approach the design from different perspectives. Our workshop is a natural part of the studio and here we have the opportunity to make mock-ups and 1:1 models. In this phase, we have a natural dialogue with the collaborators about the concept proposals, which need to be processed further.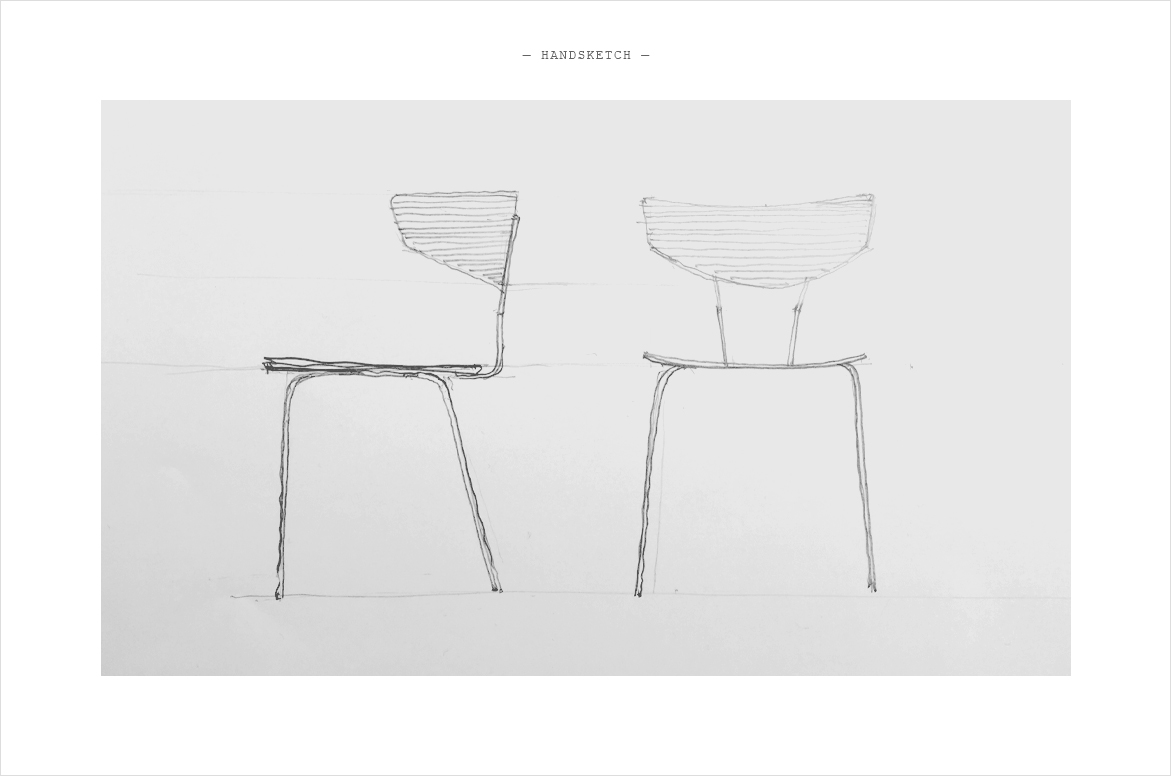 The last phase is the product maturation phase where we make work drawings and like to contribute to the production maturity at the manufacturer. Because we highly value the whole of the design, and because we have experience in the execution of products, we are also happy to contribute to the graphics and design of the packaging.
[unex_ce_button id="content_ts41chmbt" button_text_color="#282828" button_font="regular" button_font_size="12px" button_width="auto" button_alignment="center" button_text_spacing="4px" button_bg_color="transparent" button_padding="15px 60px 15px 60px" button_border_width="1px" button_border_color="#cecece" button_border_radius="1px" button_text_hover_color="#ffffff" button_text_spacing_hover="2px" button_bg_hover_color="#3b3b3b" button_border_hover_color="#3b3b3b" button_link="http://hermanstudio.dk/home" button_link_type="url" button_link_target="_self" has_container="1" in_column=""]BACK TO HOME[/ce_button]