FRISBEE dining table
The FRISBEE dining table balance the contrast: the simple and the powerful, the elegance and the fine craftmanship, which is the foundation of our design philosophy. The round FRISBEE dining table invites dialogue. We have suppled the FRISBEE dining table for different interior projects. See reference photos below.
— MATERIALS AND SIZE —
The table top is made of oiled oak. The frame is black powder-coated metal, with oiled oak or black-stained oak feets.
Size: H:72cm x D:120cm or D:110cm. Also possible to customize in materials or size for interior projects.
— MANUFACTURER—
Herman Studio / August 2013 / produced in Denmark
Contact us for a price and production time on info@hermanstudio.dk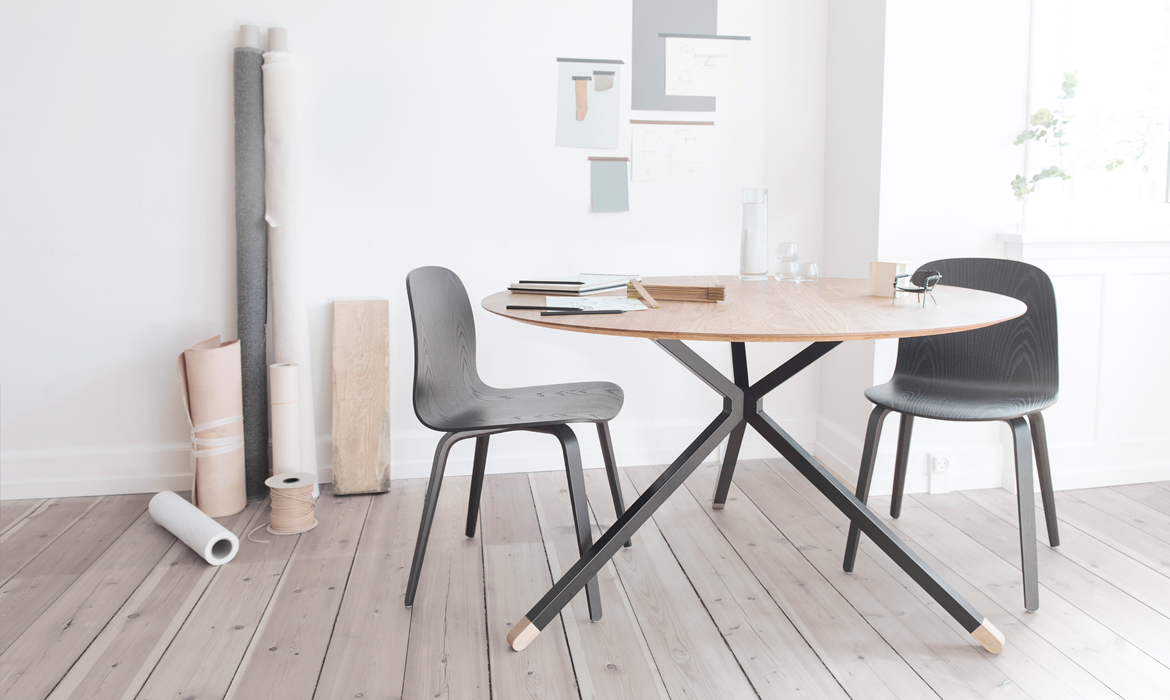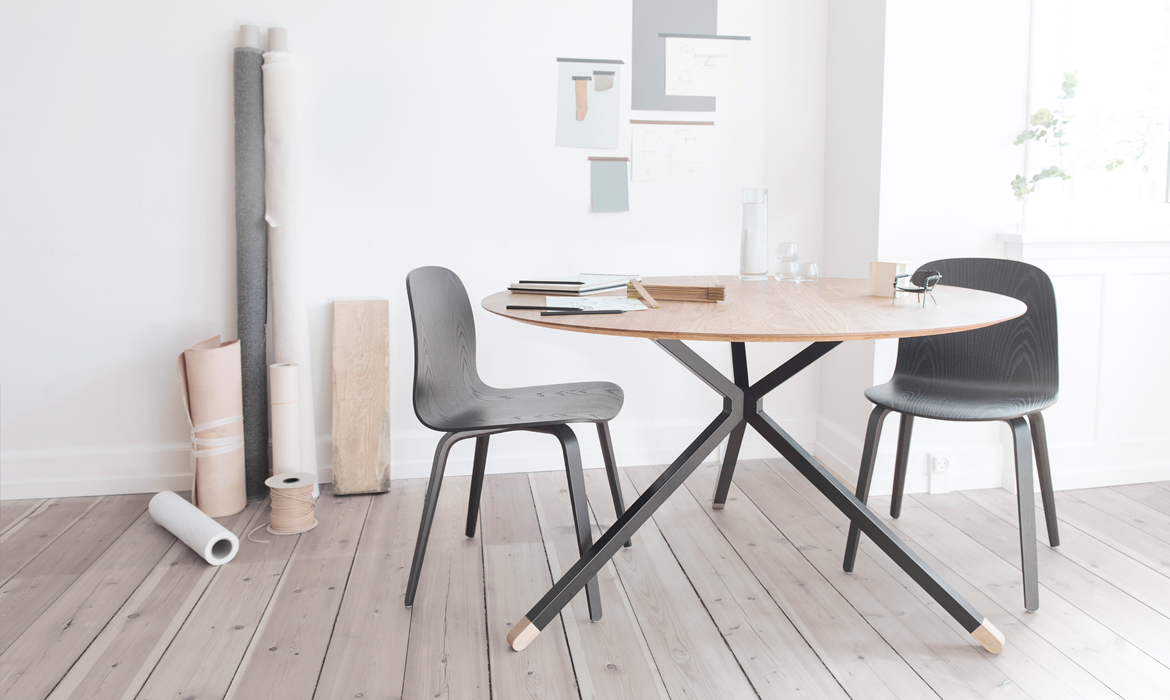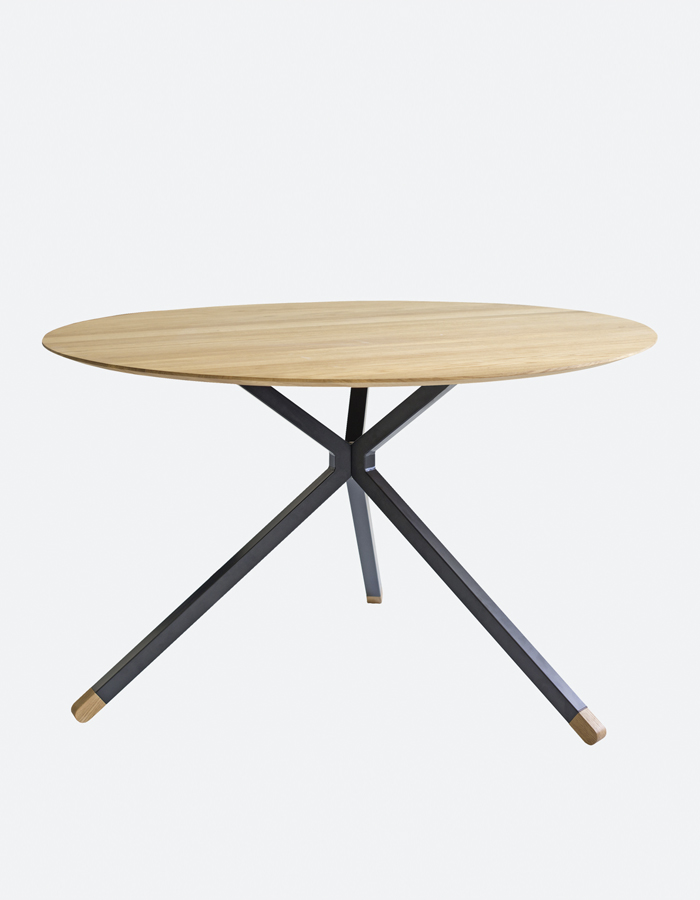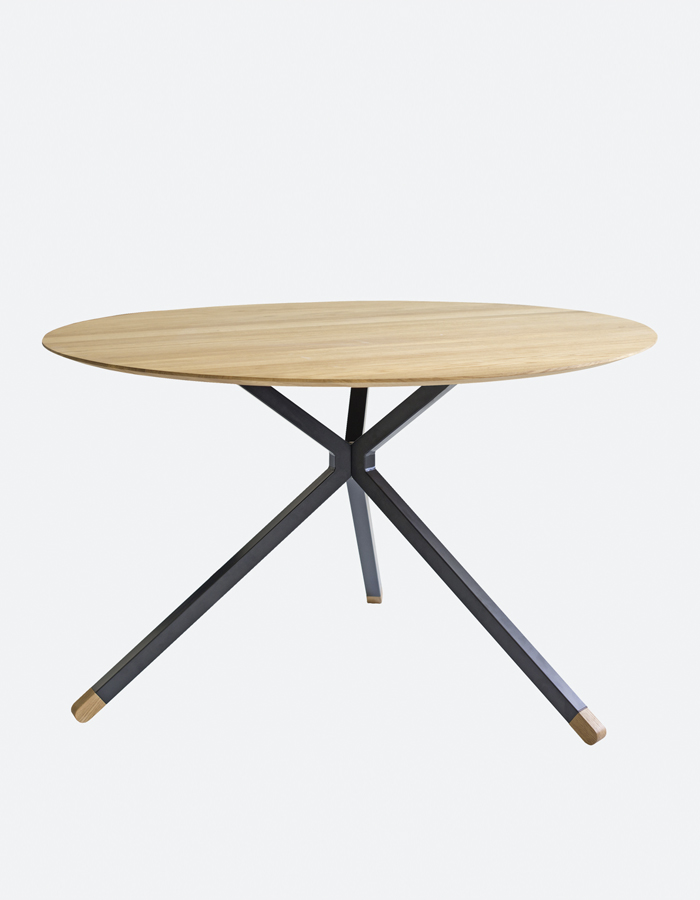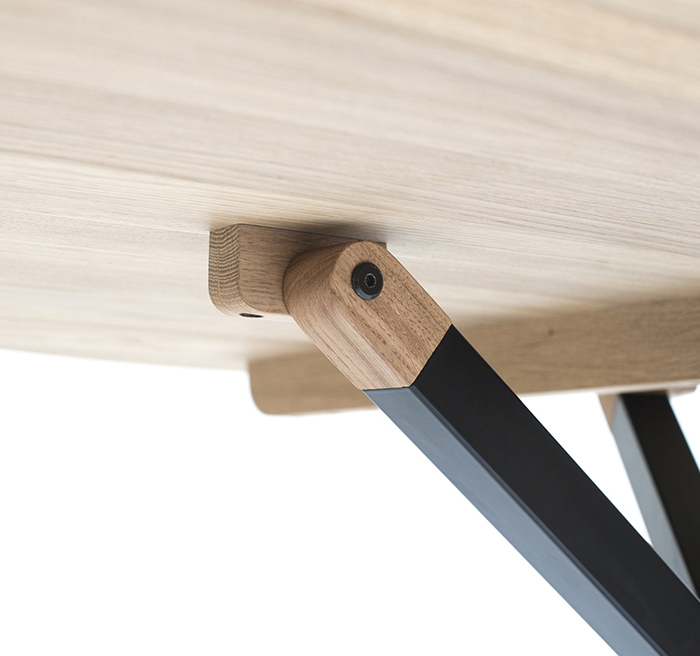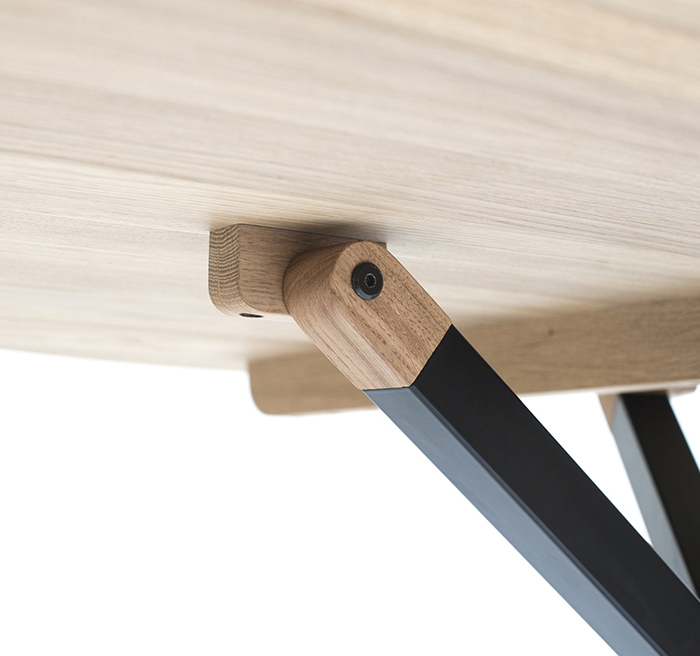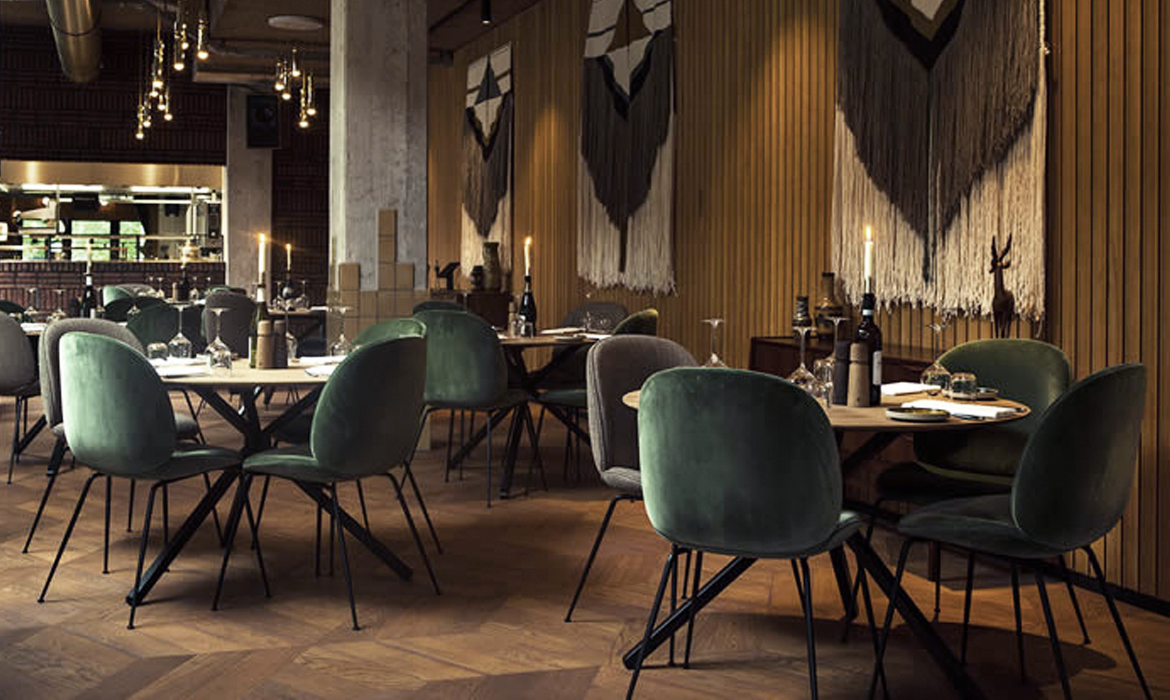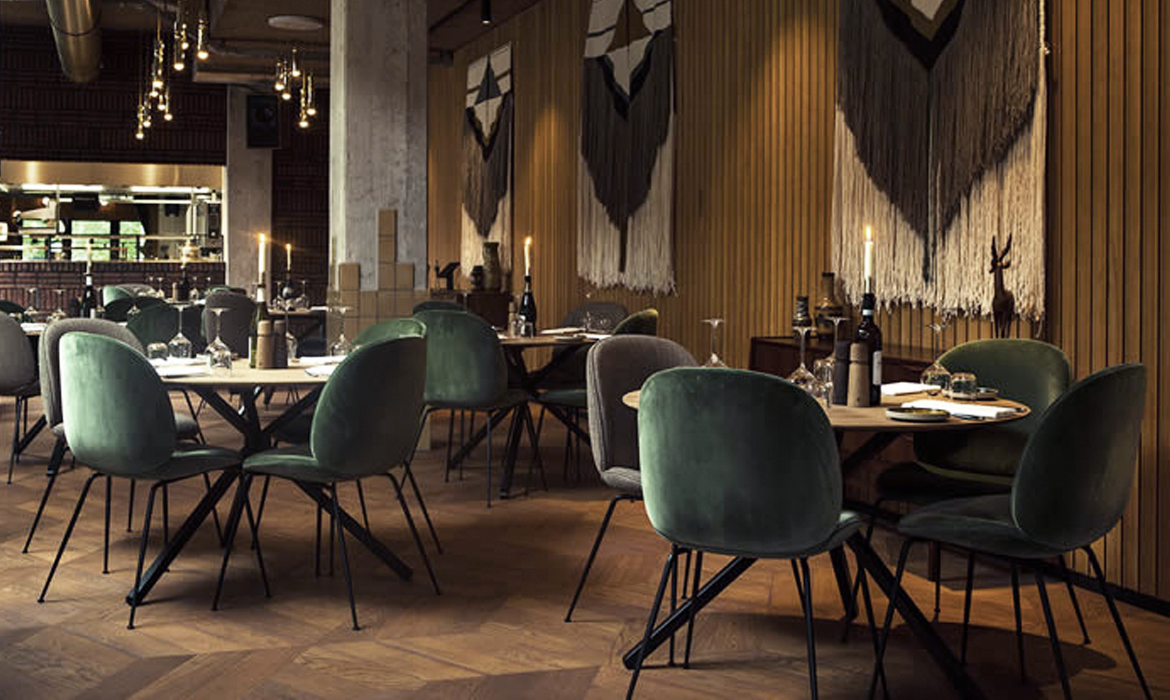 [ce_button id="content_2uaxn1smj" button_text_color="#696969" button_font="regular" button_font_size="12px" button_width="auto" button_alignment="center" button_text_spacing="4px" button_bg_color="transparent" button_padding="15px 60px 15px 60px" button_border_width="1px" button_border_color="#3b3b3b" button_border_radius="1px" button_text_hover_color="#ffffff" button_text_spacing_hover="2px" button_bg_hover_color="#3b3b3b" button_border_hover_color="#3b3b3b" button_link="h